Municipal Theater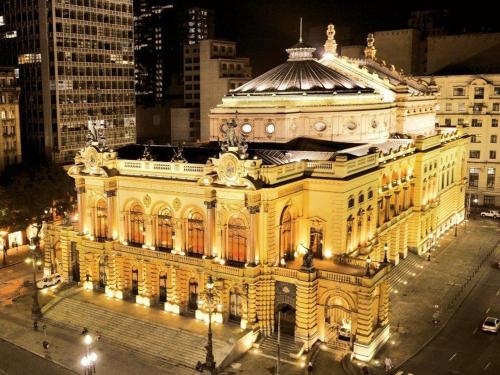 The
Municipal Theater
is one of the most important theaters in Brazil and a postcard in the city of São Paulo. 800 meters from Domus Hotel.
25th March Street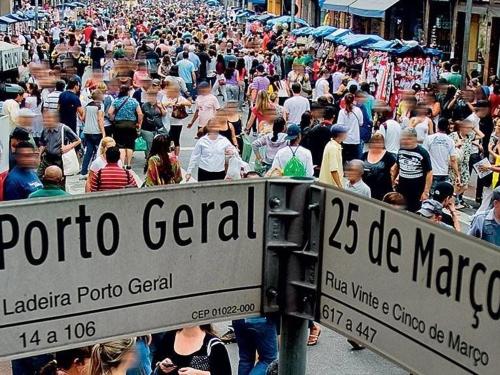 Rua de 25 de Março is the largest shopping street in Latin America with popular prices and wide variety of products. 800 meters from the Domus Hotel and next to the Municipal Market.
Municipal market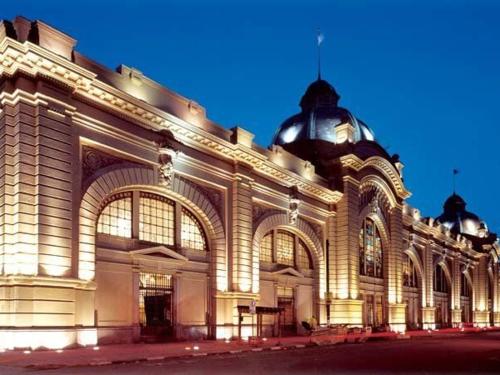 Mercado Municipal Paulistano, also known as
Mercadão
, is located in the historic center of São Paulo and 1 km from Domus Hotel. The place is home to excellent quality products, several restaurants and the traditional mortadella sandwich and cod cake.
Brahma Bar
The
Brahma Bar
is located in the traditional historical center of the city, on the famous corner of Av. São João and Av. Ipiranga. Reduced intellectuals, musicians and politicians in the 50s and 60s. It is famous for draft beer, snacks and music. Located 400 meters from Domus Hotel
Metro and Subway Station São Bento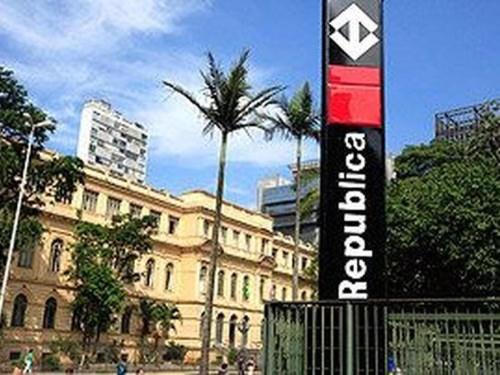 The Republica Metro Station (red line) is 600 meters away and São Bento Station is 800 meters from Domus Hotel with easy access to various regions of the city.
Rock Gallery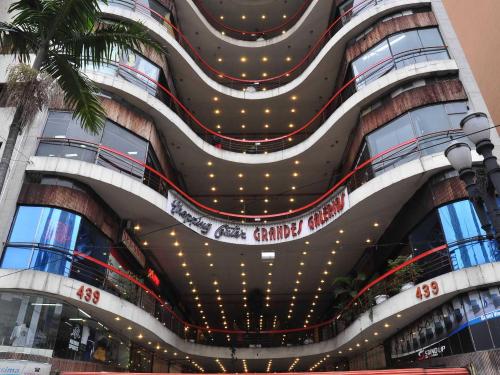 The
Rock Gallery
is located on the famous Av. São João 500 meters from Domus Hotel. Shopping center with architectural beauty in its seven floors, counting with the subsoil, being predominant the commerce of products related to the genre rock, hip hop and articles for skaters, attending also those who look for exoteric articles or the saga of books Harry Potter, fans of American basketball and lovers of old music. It is one of the main points of urban tribes, or subcultures, in the center of São Paulo.
Sujinho Restaurant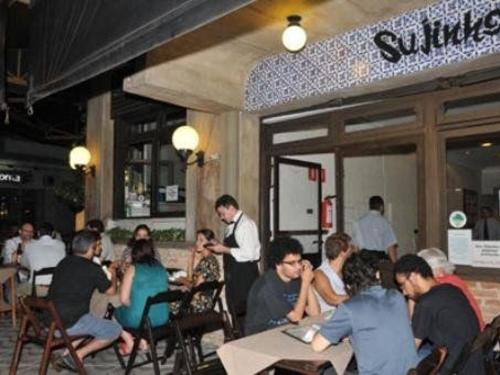 The
Sujinho Restaurant
is one of the traditional restaurants of the city with varied dishes and pleasant atmosphere. It is located 250 meters from Domus Hotel.